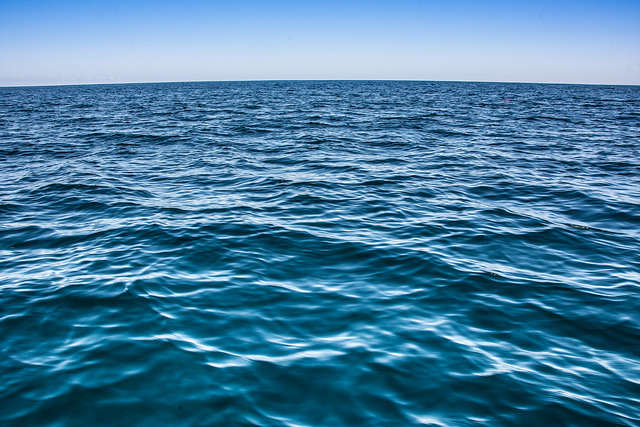 Welcome to SYS INCORPORATION
SYS INCORPORATION is a young company incorporated in the year 2013.The promoters of the company has vast expertise from last two decades. We are one of the leading importers in India for shrimp larval feeds and state of the art probiotics which has won award and well acclaimed by the industry.
We continue to strive towards sustainable aquaculture through innovative products. Our vision is to enrich the lives of aqua industry.
Our Products
products
Here is Our Prodcuts
Callout
Drop Us Messge For Any Query
Contact Number
+91 98417 98887

Send us an email.

sysincorporation@gmail.com

Working Hours

Mon - Sat: 9:00 - 19:00